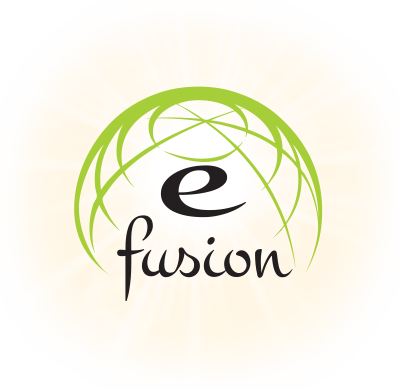 Science & technology for sustainable development
The Technology Cluster was established to concentrate the development capacities of the research, production, supply, and engineering activities to ensure the efficient use of land resources.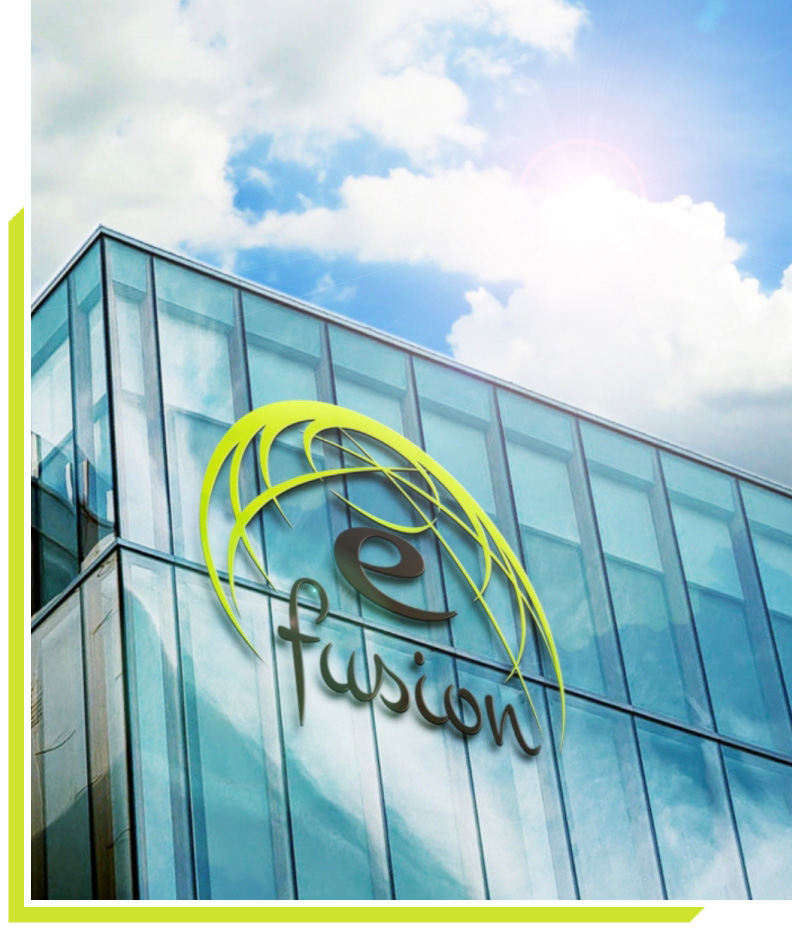 Primarily, the development is focused on eFusion technology, which is unique from a global point of view; it resulted from concentrating the capacities of science and research from 25 areas integrated into a single functional unit.
One of the target applications of eFusion technology is a source of clean and price-competitive energy necessary to achieve carbon neutrality by 2050 under the ratified 2015 Paris Climate Agreement, with a commitment to limit global warming up to 1.5 degrees by the end of this century.
The Technology Cluster focuses on research, development, and a shift in the level of scientific knowledge, to transform the acquired knowledge into the application practice. This usable innovation potential is the basis of sustainable development, bringing forward the answers as to how to face the global societal challenges.
The Technology Cluster has obtained the ISO certification for research and development in the field of natural and technical sciences; it holds a Certificate of Competence to perform science and research, issued by the Ministry of Education, Science, Research, and Sports of the Slovak Republic.
The Technology Cluster has active cooperation based on the "Memorandum of Cooperation" with the following institutions:
⦁ Faculty of Mining, Ecology, Process Control and Geotechnologies of Technical University Kosice, Slovak Republic
⦁ Faculty of Aeronautics Technical University Kosice, Slovak Republic
⦁ Slovak Academy of Sciences, Slovak Republic
⦁ WSDTI, Germany
⦁ Ostfalia University of Applied Sciences, Germany
⦁ VŠB – Technical University of Ostrava, Czech Republic
⦁ The University of Sheffield, United Kingdom
⦁ Universität Hamburg, Germany
⦁ Technische Universität Clausthal, Germany
⦁ Ruhr-Universität Bochum, Germany
⦁ Kielce University of Technology, Poland